Have you ever been Op-Shopping?
Now, I'm not talking about one of these fancy modern ones, that have QR codes and resemble in sleekness and aesthetic an APPLE store or a Nike shop.
No, I mean traditional Op-Shopping: One of those old-school Op-Shops where a gold coin can get you anything from a typewriter to a tuxedo. Not only are these the best type of Op-Shops, but they have a uniqueness to them that is hard to recreate. You can find in places like these artefacts and gadgets from generations long gone, treasures and trinkets that are one of a kind, and the odd stunning dress or immaculate pair of pants – that have a $3 price tag despite being Gucci or Calvin Klein. Well, this is kinda what Bright Church of Christ is Like.
We are a family of old and new, one-of-a-kind show stoppers, and plenty of unassuming but deeply faithful, friendly, and fervent people who love Jesus and others well. We aim to be contemporary and relevant but honouring and informed from the many and varied people that call this place home. Whatever your journey, however you got here, we'd love you to join us and enrich us, by adding to the amazing tapestry God is weaving here at Bright Church of Christ.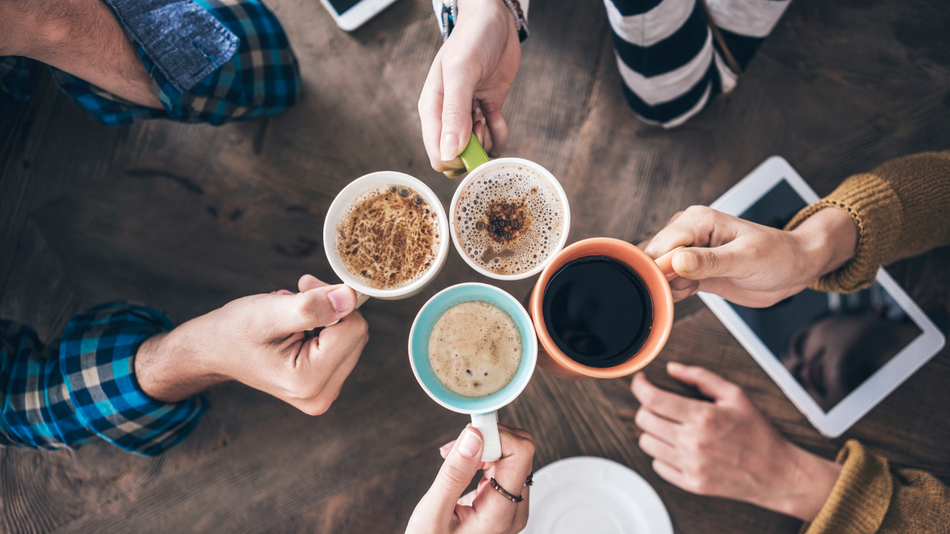 Our sermons are recorded each week and shared via Youtube. The link each week is accessible through our facebook page